Asphalt & Bitumen | Bagged Products
Asphalt & Bitumen is a bituminous patching and pothole repair mix that is made using only the finest local raw materials, selected and tested to be the best combination for the product.
We have many years of experience in the asphalt industry and have developed our coldmix to be ideal for a myriad repairs.
Easy 3 Step Process
Professional Finish
High Performance Product
Asphalt and Bitumen Repairs
Always Follow Safety, Usage & Handling Directions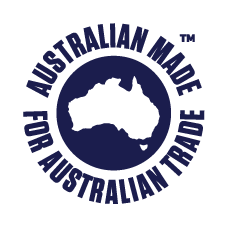 APPLICATIONS
Australian Builders Asphalt & Bitumen successfully patches potholes, footpaths, trenches, driveways, carparks and other minor works.
Prior to opening & using product, always read & follow safety/usage directions printed on back of pack.
For more information download the product's technical data document or product information sheet by clicking on the link button below.